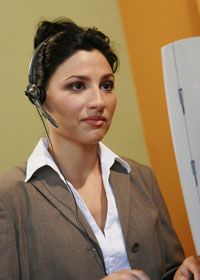 The Morrison Brothers are the Atlantic Canada representatives for McKinley Bailiff. As such, we provide repossession services to major lenders in need of assistance in recovering their assets.
As well, we assist lenders in providing a "Dealer-of-Record" for financial transactions when companies and individuals wish to purchase a piece of equipment and have a financial institution provide funds for that purchase.
Our main focus is in finding a market for items that financial institutions have repossessed. The list is varied, but we mainly concentrate on construction, forestry, tractor/trailers and other pieces of Heavy Equipment.